JOHNNY CASH - THE MAN IN BLACK
Dedicated to the Man in Black, Johnny Cash 1932-2003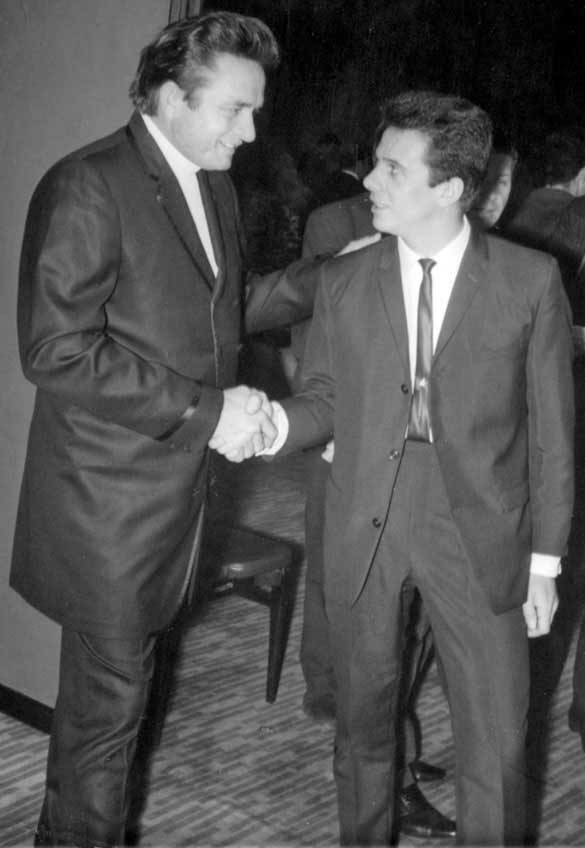 I get to meet Johnny Cash - the Man in Black - London, 1967.
Billy Crallan, June Carter, Johnny Cash and me in London 1967 and, on the right, Johnny leaves the Royal Garden Hotel in Kensington, London, to meet the press for a photographic session in Hyde Park.
Johnny and June inside the Royal Garden Hotel, Kensington, London and, on the right, in Hyde Park for a photograph session for members of the media.
A selection of photographs taken in Hyde Park and inside the Royal Garden Hotel, Kensington, London.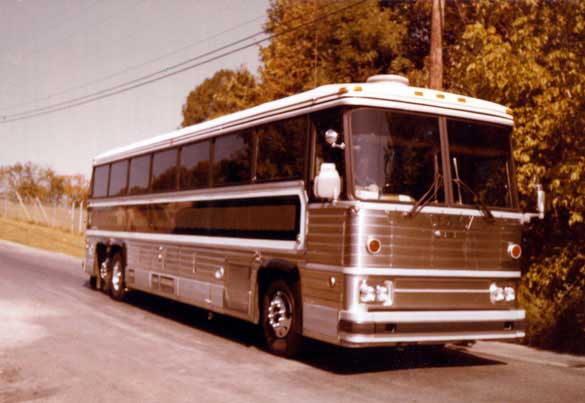 The Johnny Cash Tour Bus taken in Tennessee during the 1970's - Photograph © Stan Laundon.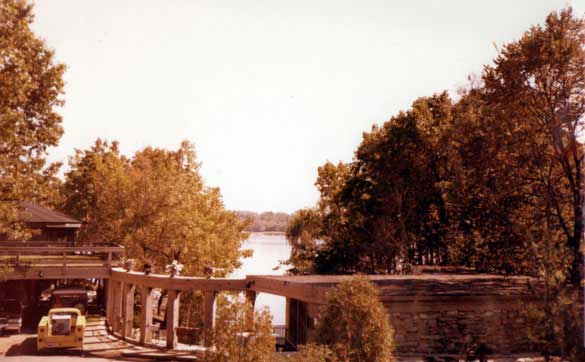 The Cash Home © Stan Laundon
Johnny Cash died at the Baptist Hospital in Nashville, Tennessee on Friday, September 12, 2003 – he was 71. Johnny's wife, June Carter Cash, had died just four months earlier in May at the age of 73 following complications after heart surgery.
It was a great pleasure for me to have known Johnny Cash. As I mentioned earlier, I'd met him many times - in London, Sheffield, and Newcastle and in the United States. He was a kind and gentle person, always willing to spend time with his fans, and recorded several radio interviews with me.
I will never forget meeting him in Nashville, Tennessee, in 1974 when I walked into a room full of journalists, radio and television personnel. Johnny stopped his filming and interviews, looked towards the back of the room, spotted me and said: "Hi, Stan!" He then turned to the gathered pack of journalists and said "A friend of mine from England's just walked in!" I felt ten feet tall.
Clicking on the smaller images on this page will open a photograph in a slightly larger size.
Be sure to visit the official Johnny Cash website
This website is not responsible for the content of external internet sites
Copyright © Stan Laundon.com